At Flourish, you heal how you most need to. Everyone is different and so is how you need to heal. We listen, and guide you on your healing path with compassion and purpose
We're all pretty hard core healers at Flourish, and we're passionate about you receiving the healing you need from
the healer that resonates
with you best.

It's easy to book online.
Whether you have been referred to us specifically, or you're looking for someone new to explore your Soul Healing with, click here to book in.
We run practitioner training and self-development events throughout the year.
Check out our calendar of Flourish workshops and trainings.
We have personally experienced the power of healing which has freed us from our limiting beliefs and we want to share it with you…
They say that to be a good healer, you need to experience what you will be asked to heal. The healers at Flourish are real people who have had amazing results from Soul Healing – so much so, they became healers themselves.

Who better to trust with your healing…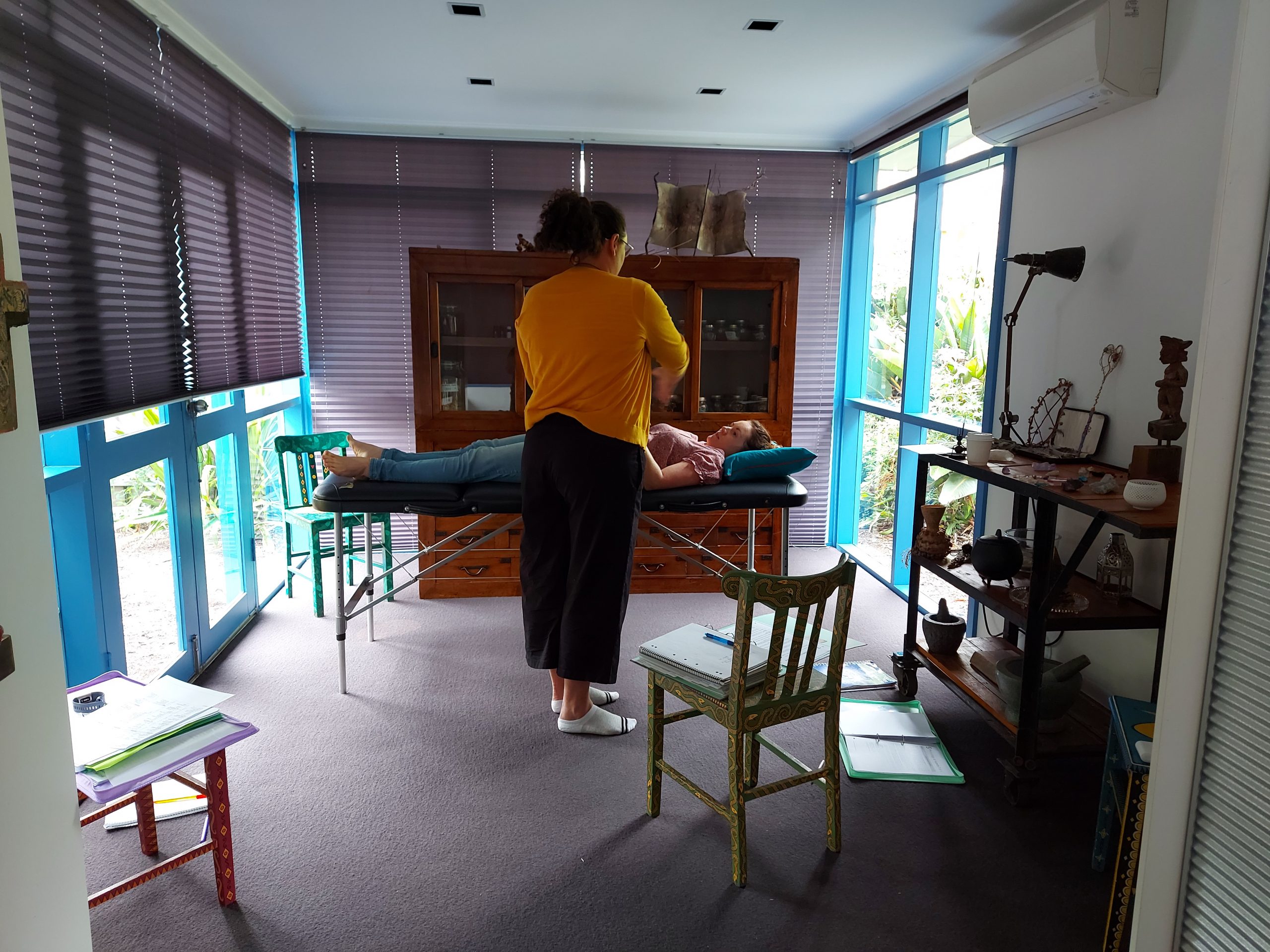 Join us for a Soul Awaking workshop or an evening Meditation class in our beautiful training space in Kensington Park.

Soul Awaking workshops are held 4 times a year. See dates here.

Evening Meditation classes are held Wednesday's at 6.30-7.45.
Click here to book in.
We're here to help you on your journey.

We specialise in healing soul trauma and helping you reframe belief systems about yourself – as you release the density of the past.

Sometimes you might need a little more help, so we have stocked our shelves with high frequency healing tools such as singing bowls, essential oils (that we bottle ourselves), energy healing sprays and magically blended herbs for drinking or use in rituals.

Pop in to see our range or speak to us at your next appointment about taking home support for between appointments.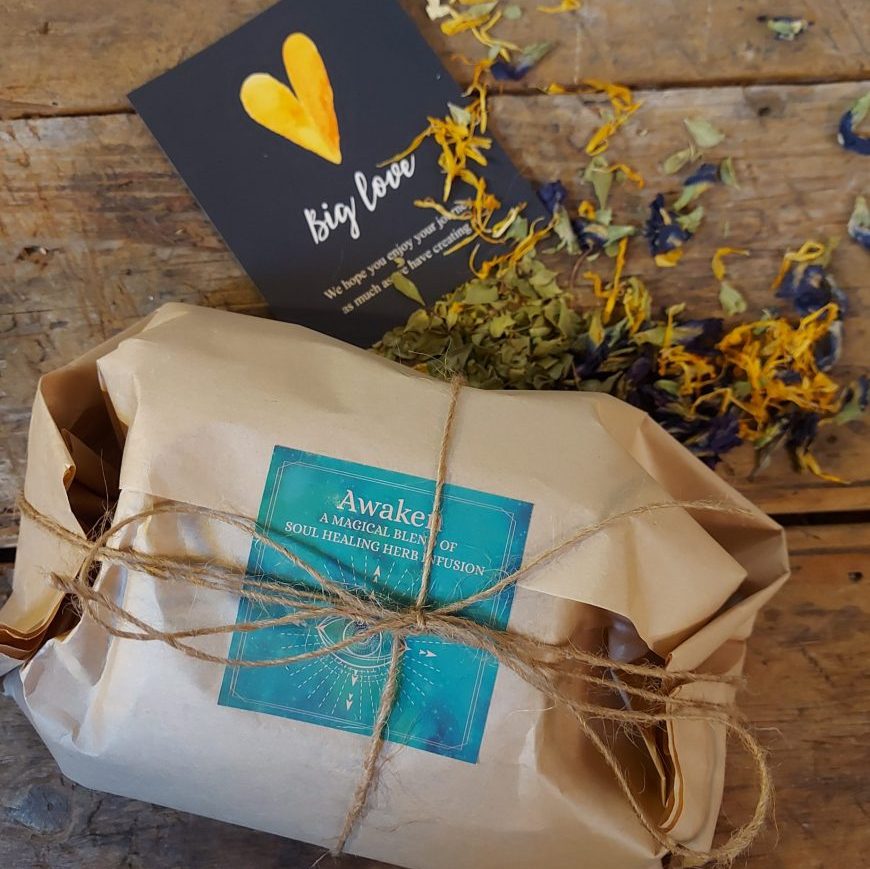 Don't just take our word for it, here what our lovely clients want to share about us.
"I wouldn't take my family anywhere else"
"I took my 7 year old to see Geordie for anxiety related issues and can't speak highly enough of him! So calm and patient with my fidgety son and seeing amazing results with my son's sleep and stomach issues. Highly recommend!! Thanks Geordie."
"I can't recommend Flourish highly enough. Go and see them, they'll change your life."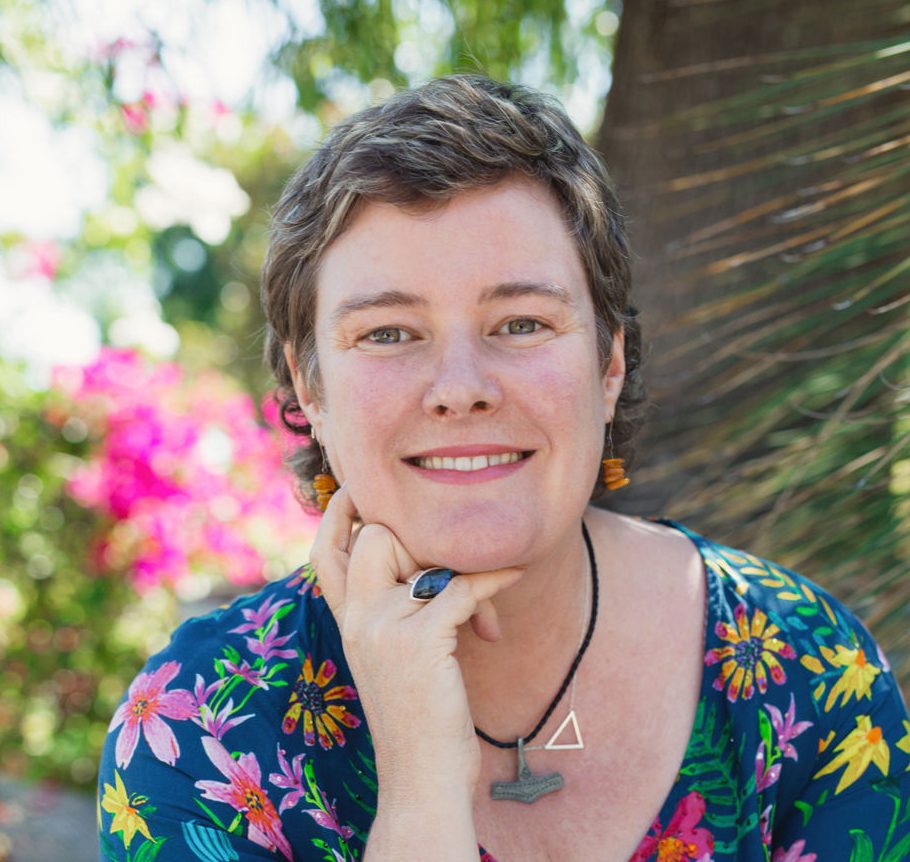 Soul Healer
Kinesiologist

As a Soul Awaking Healer, Kaylee releases trauma and belief systems spanning our lifetimes – that are holding us back from realising our greatest potential in this life.
If there is something bursting to get out of you but you just don't know what it is or how to release it, book an in-clinic or remote Soul Awaking balance.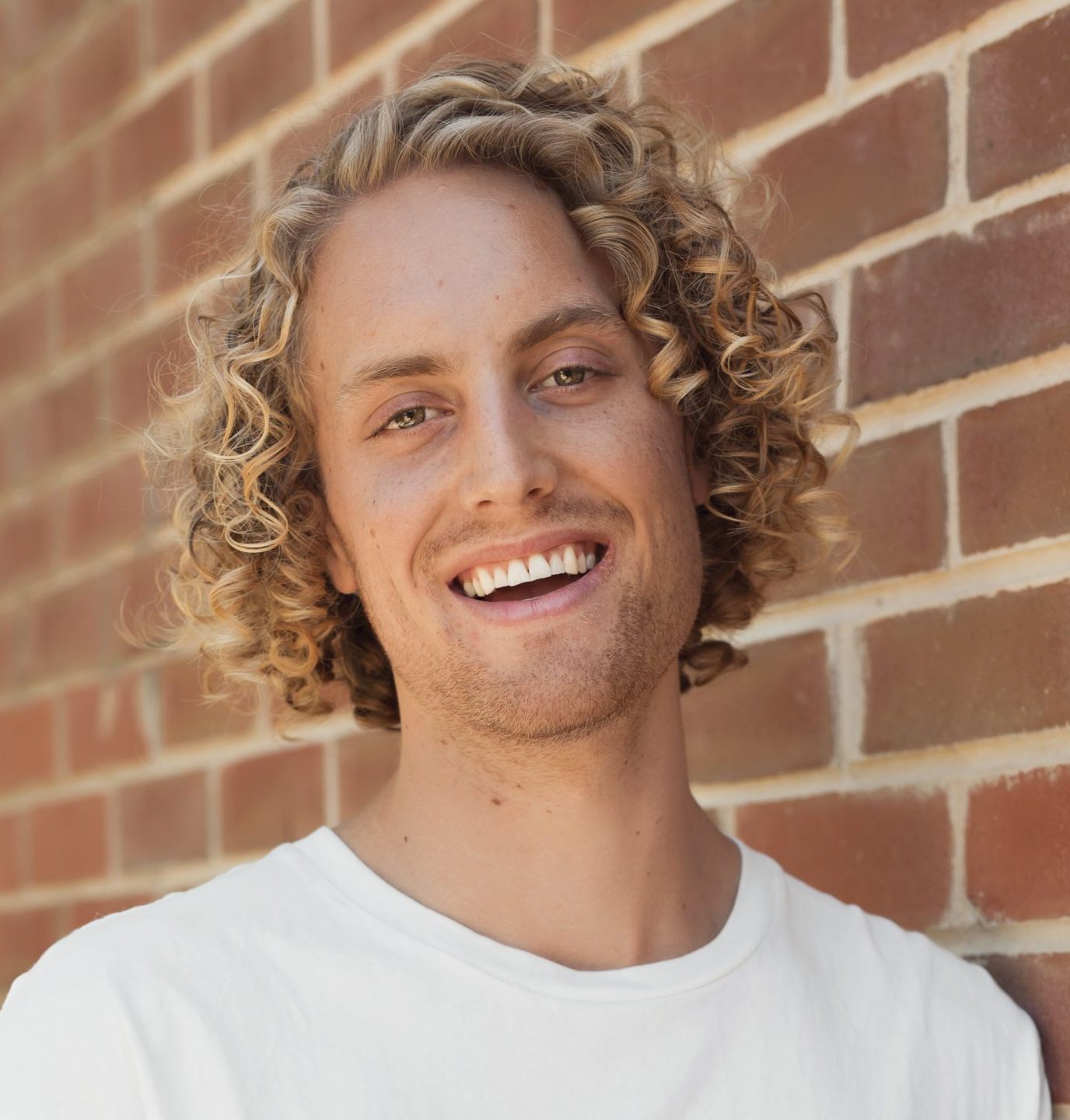 Soul Healer
Kinesiologist

Geordie specialises in working with children and adults with:
Behavioural issues.
ASD, ADHD and developmental delay/disabilities.
Anxiety, social issues and chronic fatigue.
Geordie sees clients in clinic and also specialises in distance and remote balances.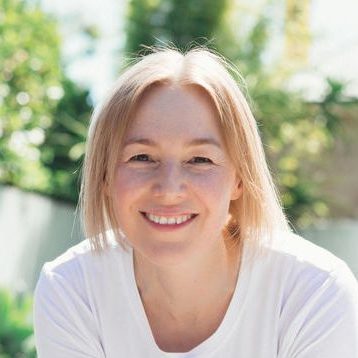 Soul Healer
Kinesiologist

Sarah supports you to heal your hurts and your heart, and move through anxiety, fear and self-doubt so you can reignite your spark and joy for life.
Sarah is a Heart Healer with a background in life coaching. She sees clients in clinic and also specialises in distance sessions, both live on Zoom and remotely.
We have taken the time to tell our own stories of healing and the amazing stories of people who we have helped guide on their own healing path.
<!—-><!—->
<!—->
<!—->
<!—->
<!—-><!—->
<!—->
<!—->
While we are on the topic of allergies, I thought I would […]
<!—-><!—->
<!—->
<!—->
<!—->
<!—-><!—->
<!—->
<!—->
When you have a Kinesiology balance with us, one of the very […]
<!—-><!—->
<!—->
<!—->
<!—->
<!—-><!—->
<!—->
<!—->
<!—->
The morning was pretty much like any other morning… …the usual getting […]