Book in with one of our experienced practitioners for Kinesiology, Brain Fit, Soul Healing or Past Life Clearing. If you are a returning client, please click here for our booking calendar.
---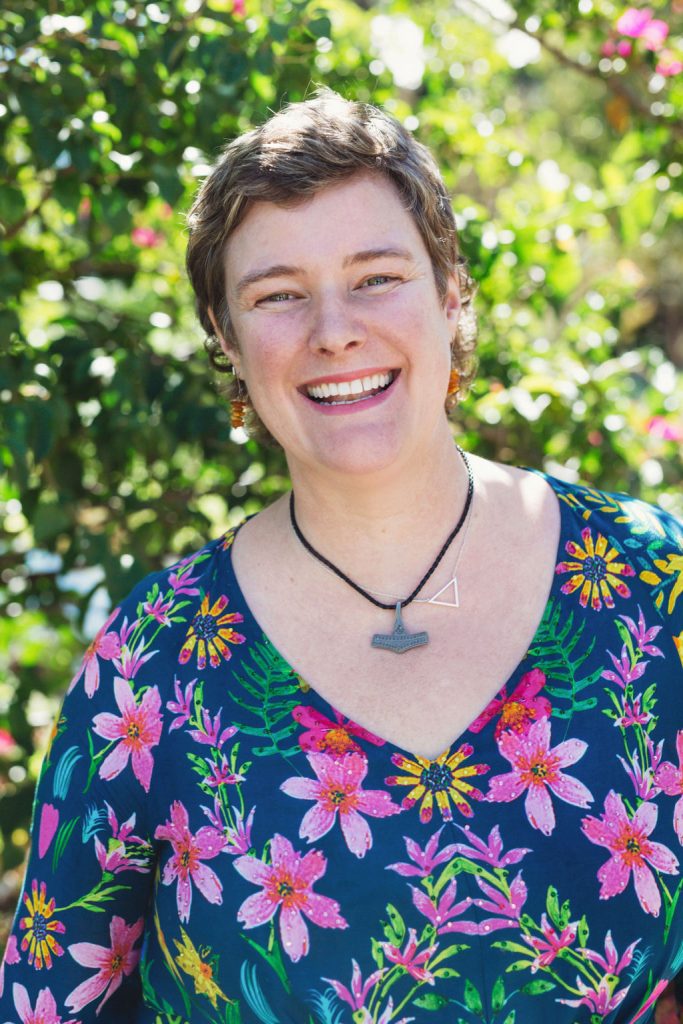 Meet Kaylee
Kaylee is a Soul Healer and also specialises in treating adults and children with anxiety.
As a Soul Healer, Kaylee will guide you through the many layers of healing we need to get us on our path. That burning desire to be doing something…something important…but you just can't find the way.
Kaylee can help you discover yourself, along with your Souls Path.
Kaylee is passionate about helping kids with anxiety. As a parent herself of two, she understands that parenting a child with anxiety can take the fun out of parenting. Really. And parenting a child with anxiety can tip us over the edge into our own experiences of anxiety…
…and she knows this because she has been there…She has experienced first hand how effective and gentle Kinesiology treatment is for children and adults.
---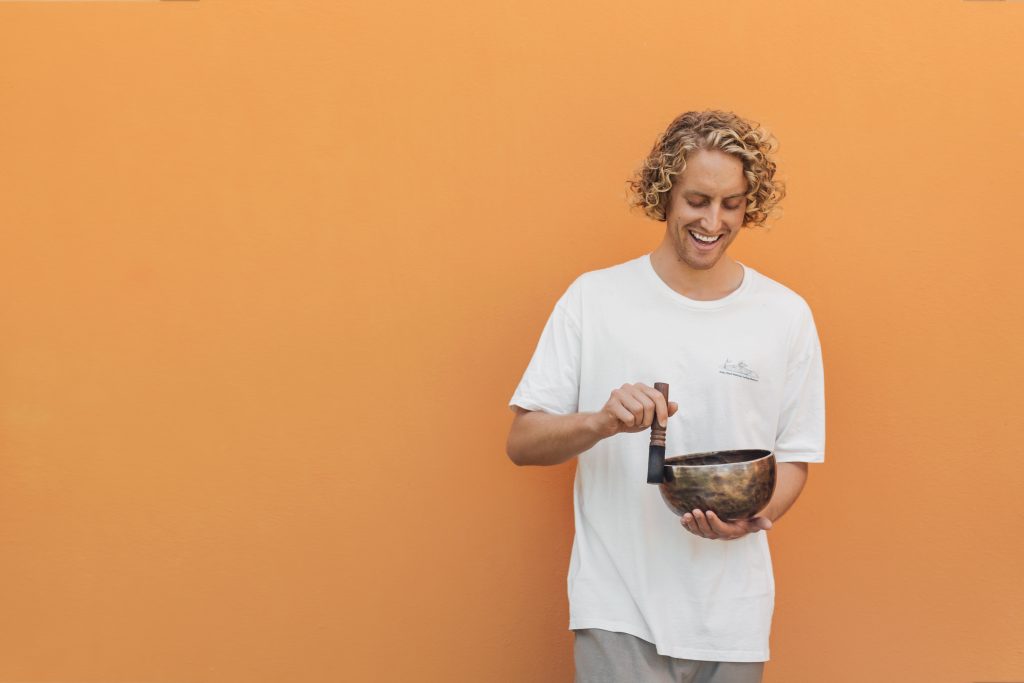 Meet Geordie
Geordie specialises in working with children and adults experiencing anxiety, social, behavioural and communication issues and learning difficulties.
Having a natural aptitude for working with children, Geordie has shared many successful outcomes with his clients – ranging from children struggling with verbal communication, learning difficulties, behavioural challenges and changing limiting belief systems that put the fun back into life.
Geordie also has a particular interest in holistic health and spiritual wellbeing and works with many clients to assist them in achieving spiritual growth.
---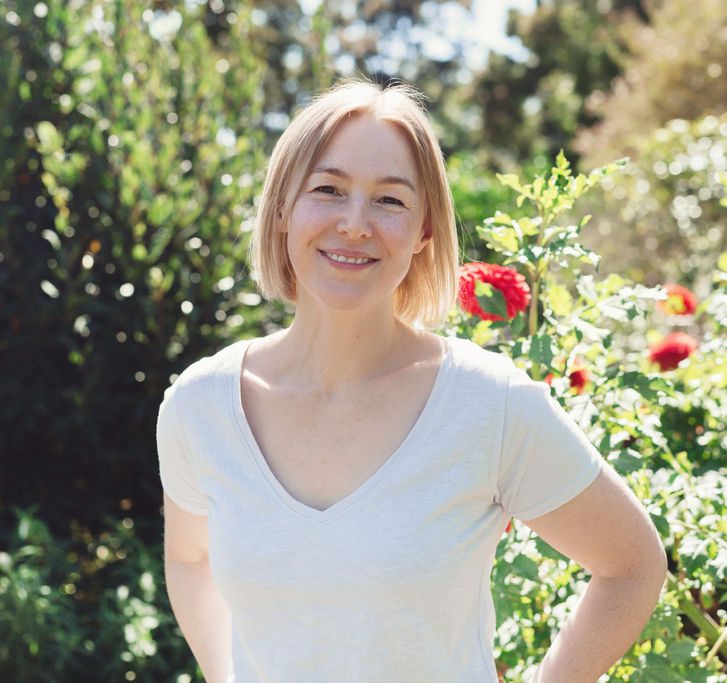 Meet Sarah
Sarah specialises in working with the mind, body and soul – connecting the mind and heart to support your spiritual and physical growth.
As a Kinesiologist, Sarah supports adults and kids to heal their hurts (and their hearts), and move through anxiety, fear and self-doubt so they can reclaim their brilliance and live their most magical life.
Sarah is a Heart Healer with a background in life coaching. She sees clients in clinic and also specialises in distance (live on Zoom) and remote balances.